Out of home advertising still provides one of the best opportunities to surprise, captivate and engage your customers and with the range of digital locations now available, you can be even more targeted with your brand messages. We bring 20+ years of experience to DOOH campaigns and have the know-how to help you make natural and impactful customer connections.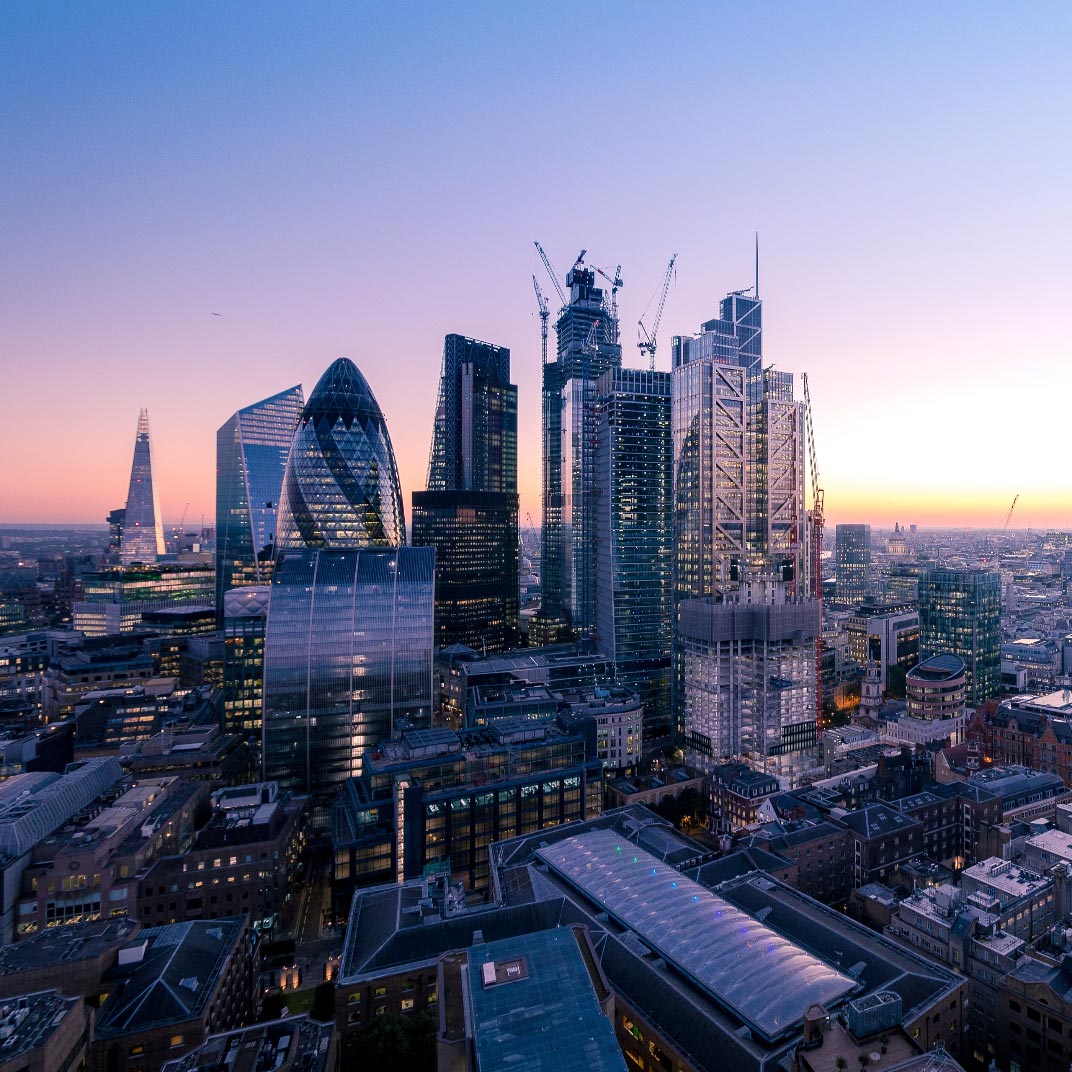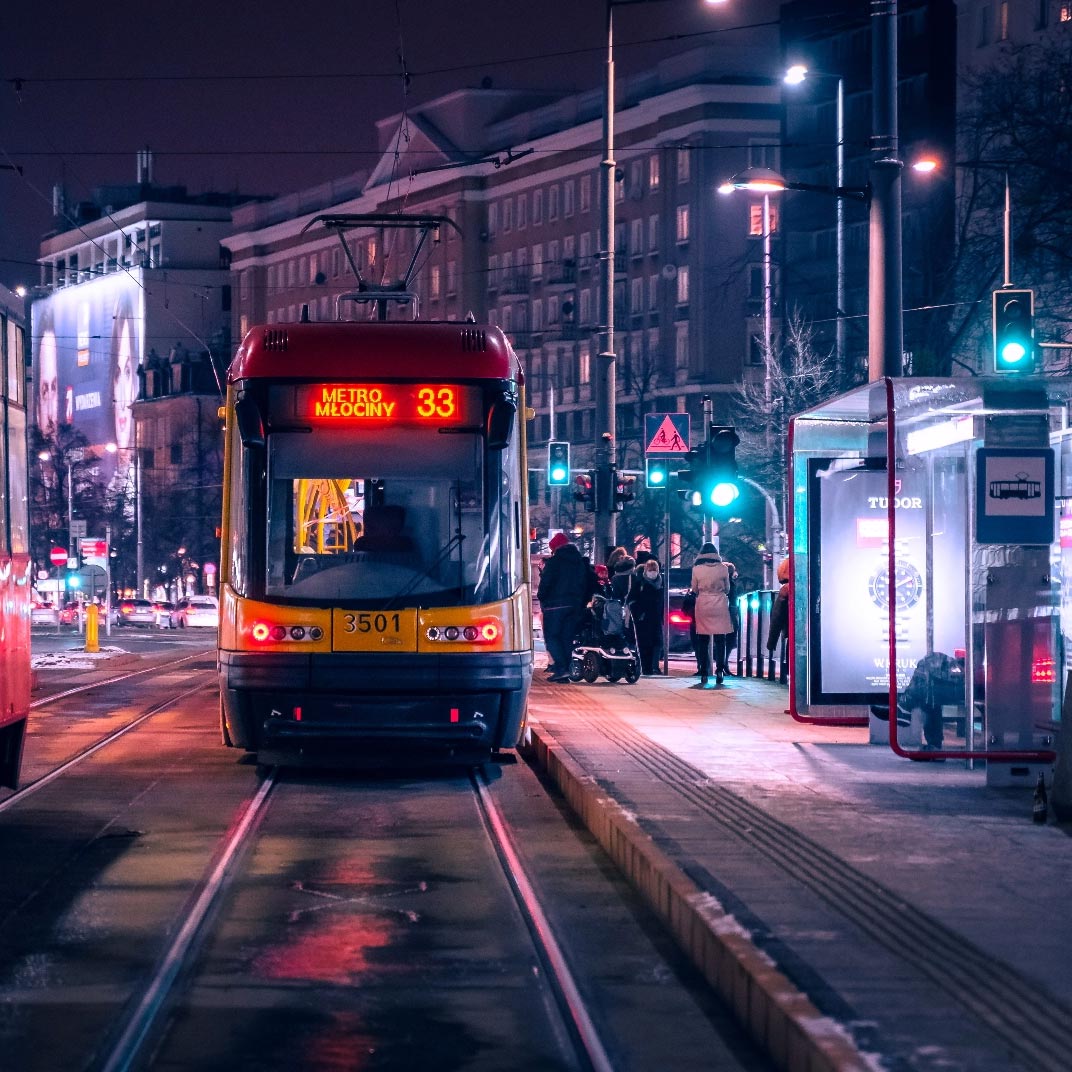 We offer extensive knowledge of the DOOH landscape, both in the UK and internationally and have a direct partnership with a bidding platform to build the inventory and impressions you need. We set the strategy, manage delivery and reporting, and can oversee your complete integrated campaign, ensuring copy and design delivery to every channel you're using.
CREATIVE STRATEGY
With a deep understanding of your business, sector, target customers, brand and campaign, we produce a DOOH strategy that's as creative as your creative. We take nothing for granted, developing the approach for each new campaign with an open, investigative and goal-focused mind.
INNOVATIVE PLACEMENT
Data is an intrinsic part of our business, but not the entirety of what we offer. We stay abreast of the developing opportunities in DOOH and other communication channels, to offer you innovative placement of your campaigns that truly reach your customers, perhaps in surprising and often in more cost effective ways. Making your budgets work hard is core to our thinking.
IMPRESSIONS THAT DELIVER
Achieving 1 million + impressions could be one objective, but we believe the better objective is reaching exactly the right people, in exactly the right location and at the right time of day, in neat alignment with the brand message you're delivering. We produce strategies based on this level of targeting. The impressions could be fewer, but the impact will be far greater.
STRONG PARTNERSHIPS
We have close and long-standing partnerships with DOOH programmatic platforms, digital display, direct marketing, radio advertising and TV, to deliver the complete and integrated brand campaign you need to achieve your marketing and business goals. We can be your linchpin in the centre of activity, coordinating strategies and delivering shared performance reports.
Let's have an initial discovery conversation about the aims of your next brand campaign.